Student Outreach,
SFL is developing small group curriculum for students K-12 in order to help build Biblical worldview of the sanctity of life. When students view life as Jesus views life, they will be motivated to Speak for Life!
Speaking
Dr. King will continue to travel the nation speaking for life on college campuses, at churches, and Pregnancy Resource Centers. As a FoxNews Contributor, Dr. King addresses all issues through the worldview of the sanctity of life and human dignity for all!
Leadership Development.
It is time for an army of pro-life advocate to boldly speak for the sanctity of life - from the womb to the tomb. The SFL team will be hosting training events throughout the year to mobilize and resource new pro-life leaders!
Our Vision
Mobilizing generations of pro-life advocates that will boldly speak for life.
Leadership
The people behind the movement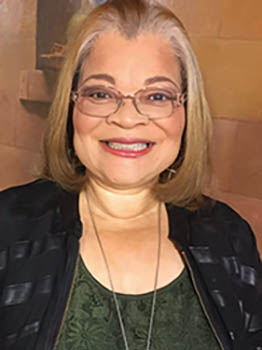 Dr. Alveda King (Founder and President)
Dr. King is the daughter of the late slain civil rights activist Rev. A. D. King and the niece of Dr. Martin Luther King, Jr., and a Christian Evangelist She is founder of Speak for Life, and currently serves as a FoxNews contributor and is the host of "Alveda King's House" on Fox Nation; a former college professor; and a film and music veteran. Alveda is also a former Georgia State Legislator, college professor, a twice assigned Presidential appointee, and a 2021 recipient of the Presidential Lifetime Achievement Award.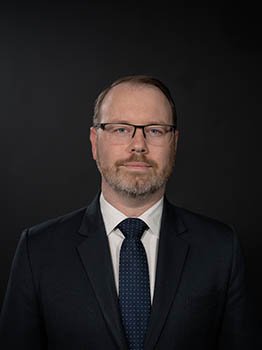 Dr. Chris Leader (Executive Director and Chief of Staff)
Dr. Leader serves at the Executive Director of Speak for Life and Chief of Staff to Dr. Alveda King. In addition to his pro-life work, Chris serves as President of Kids Against Hunger, President of Ignite Outreach and Chief Advisor to The Center for the American Dream at America First Policy Institute.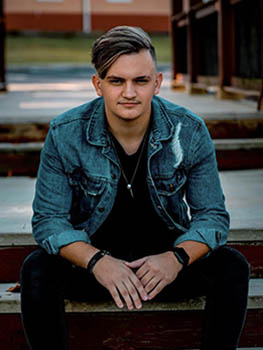 Austin Appling (Digital Media Specialist)